You're Invited - Wags 'N Waves – Save the Date to Save the Pups! - Sept 16th, 2018
Updated: Nov 20, 2019
Imagine … You're standing at the shoreline of the Runaway Bay Wave Pool at Oceanbreeze Waterpark in Virginia Beach, lathered in sunscreen, surrounded by wagging tails and in the midst of shaking fur showers. And your best pal is next to you. Talk about living the life, right?
You & your dog are invited Sunday, September 16th from 11 AM to 5 PM! ****UPDATE 9/16/18**** This event has been rescheduled for 9/23/18.
By purchasing a ticket to get into this pawrty, a portion will be donated to @dogs_deserve_much_better.
According to their website, Dogs Deserve Better of Smithfield, VA is a nonprofit organization, shelter, and rehabilitation center whose passion is "to provide a better life for abused, neglected and abandoned canines."
They strive to accomplish this through advocating for humane legislation; promoting spay and neuter; educating communities on animal welfare; and rescuing and rehabilitating distressed canines.
"We take them in, provide shelter, care for all their medical needs, and provide training and socialization to allow them to be the companion dog they have always wanted to be. When they are ready, we place them up for adoption with loving families."
Pet parents, I believe it is so important to show our support for our local animal rescue organizations such as this. Don't miss the chance to support this fantastic group at this second annual event Virginia Beach has been looking forward to!
Pups of all ages are welcome and can look forward to Hook's Lagoon & Runaway Bay Wave Pool.
Humans can look forward to Yappy Hour specials, local food trucks, & live music by Strictly Bizness.
Save $5 by purchasing in advance online or at the park!
Get more info at the Facebook Event Page
What do you say?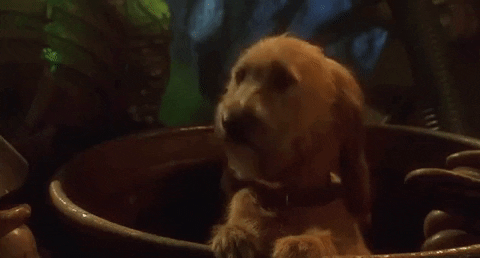 Can't wait to see you there,
#virginiabeach #virginiabeachdog #virginiabeachdogs #wagsnwaves #dogs #pet